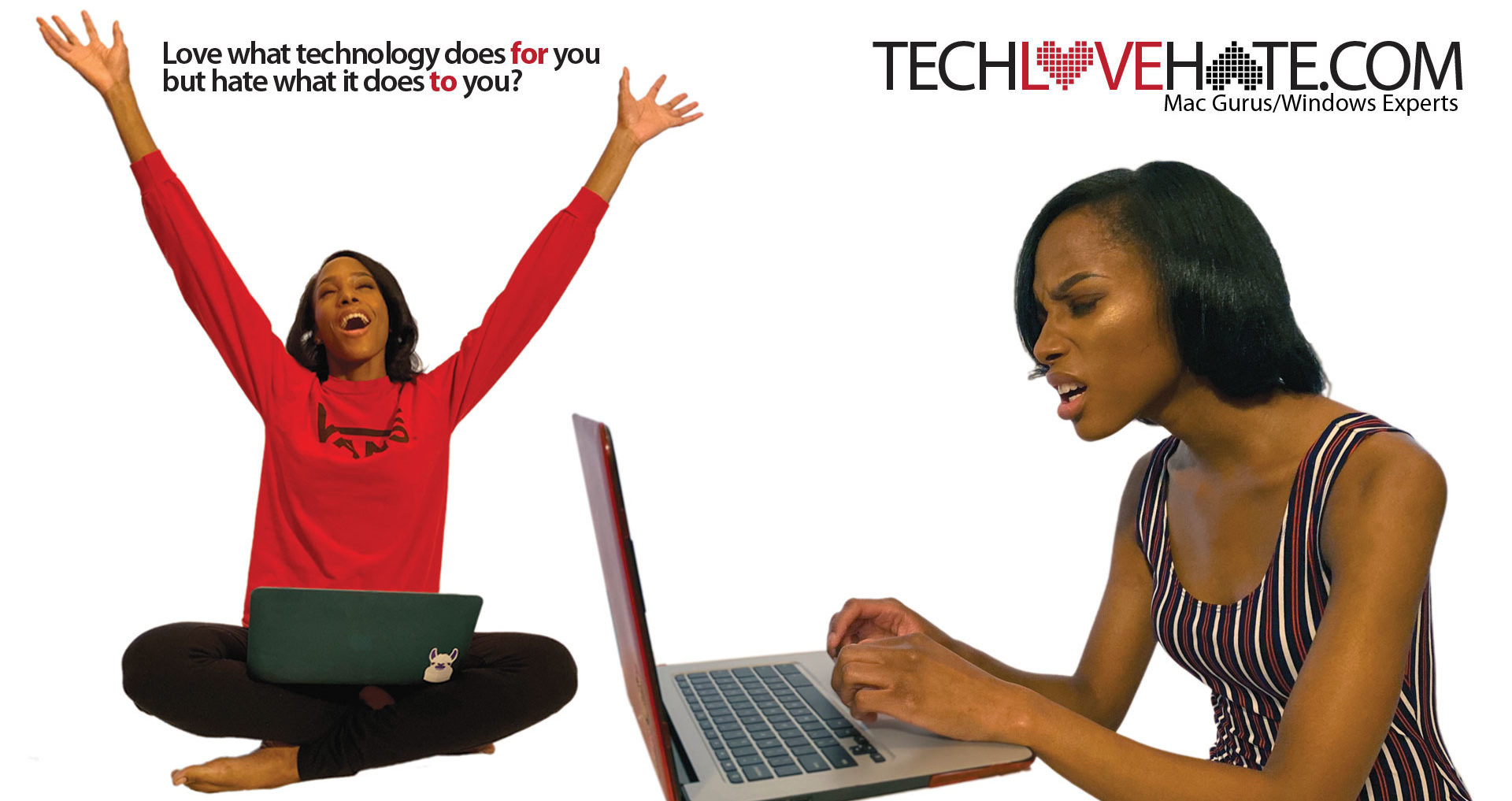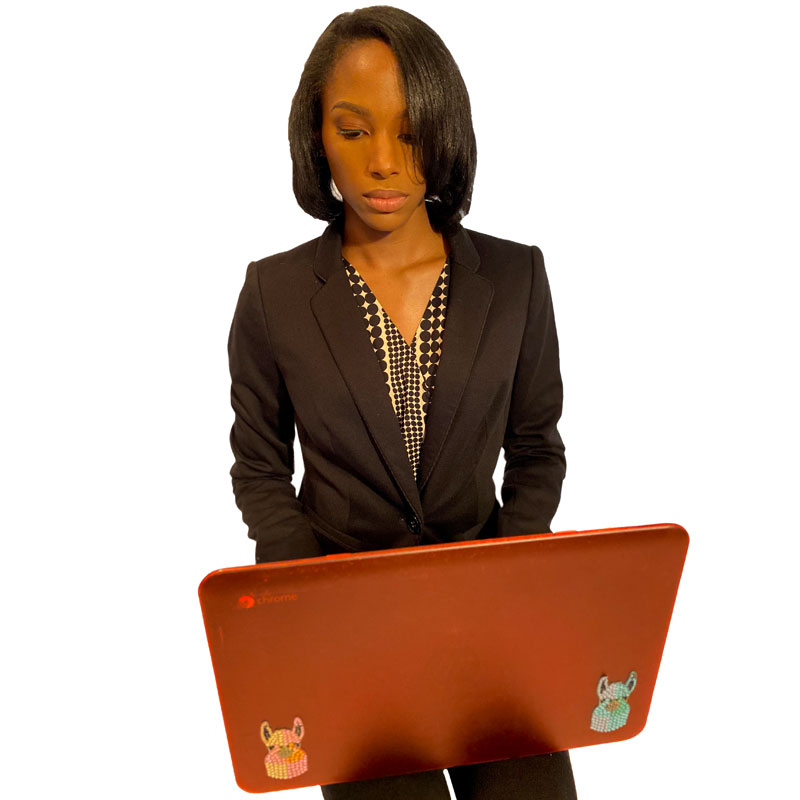 Computer repair and upgrades
Is your Mac or PC running slowly? Having Malware issues? Is your computer running out of storage?  We do standard and deep maintenance as well as all types of computer upgrades, Hard Drive to SSD conversion and data migration. We do in-home/office visits.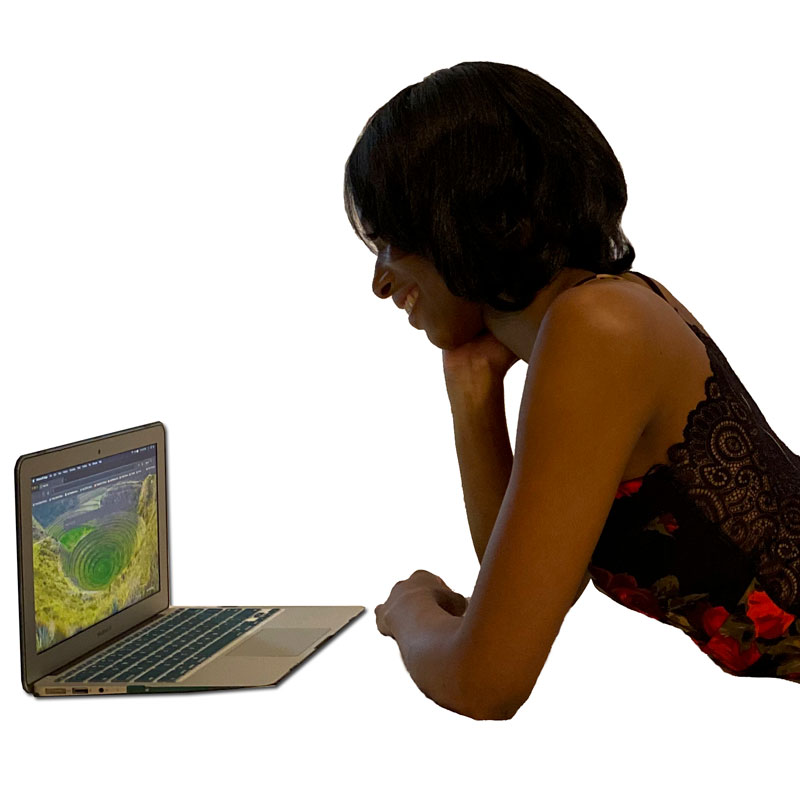 Purchasing and custom builds
Not sure of which computer to purchase? Want to know that you are getting the best price? Need a custom-built computer? We'll get you the machine you want or need at the best price. We build custom Windows and Mac (Hackintosh) units.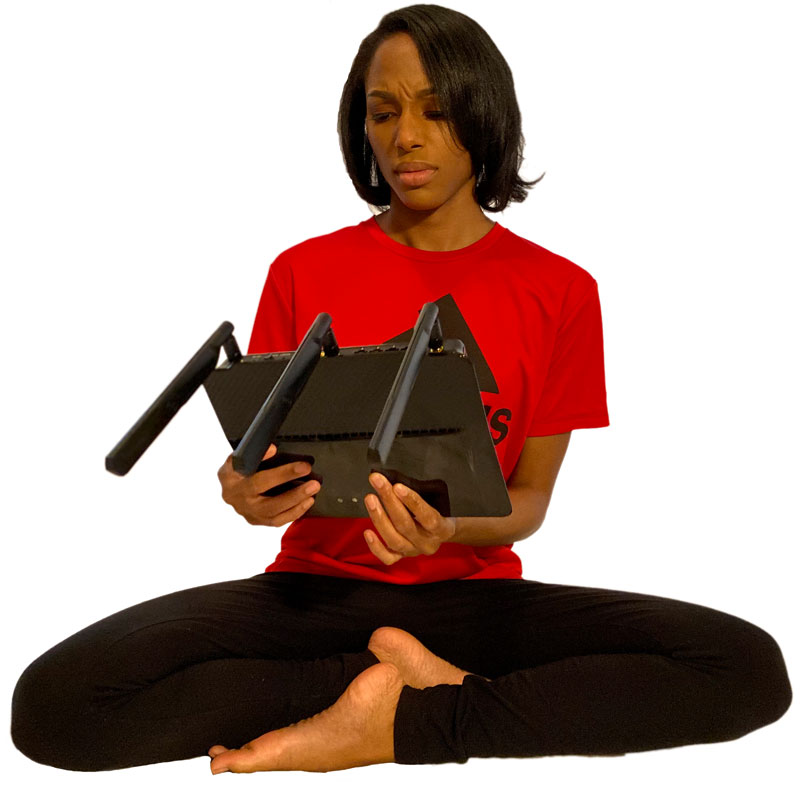 Networks
Network painfully slow? WiFi router died? Want to upgrade to a faster router or a wireless mesh system? We'll recommend the best system for you and set it up.
Thanks to Nikki Thorton for being our TLH tech model!
TechLoveHate serves the Murfreesboro, Franklin, Brentwood, as well as Spring Hill areas, and all points in-between.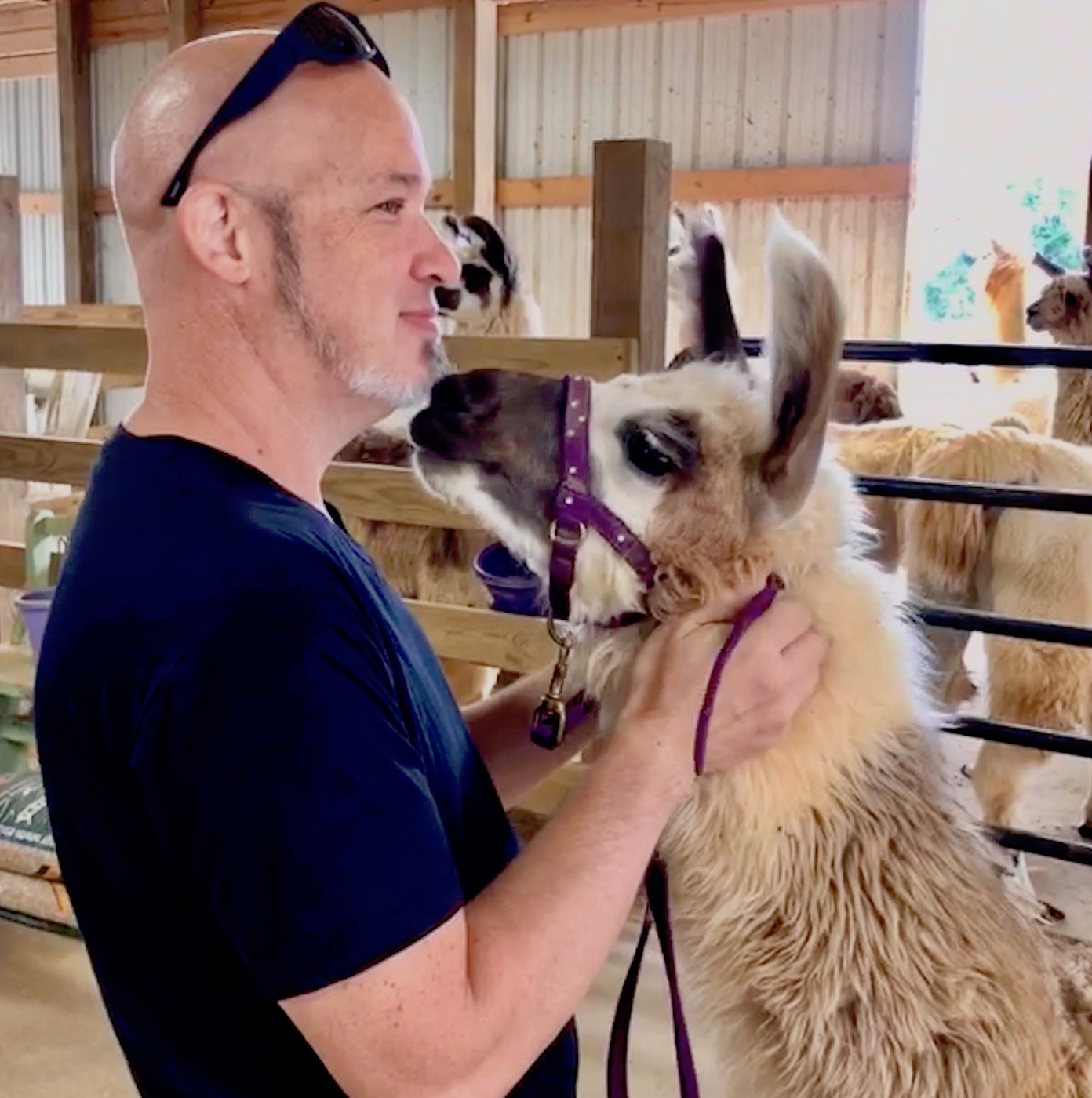 Craig A. Mason
Owner
Craig is a former music industry executive turned tech guru. He resides on his llama farm in Rockvale, near Arrington, TN.